Why should I go to Reunion?
Tropical Home gives you 10 reasons why you should go to Reunion and visit this island in the Indian Ocean:
1. Why should I go to Reunion? (in pictures)
Because pictures are better than a long speech: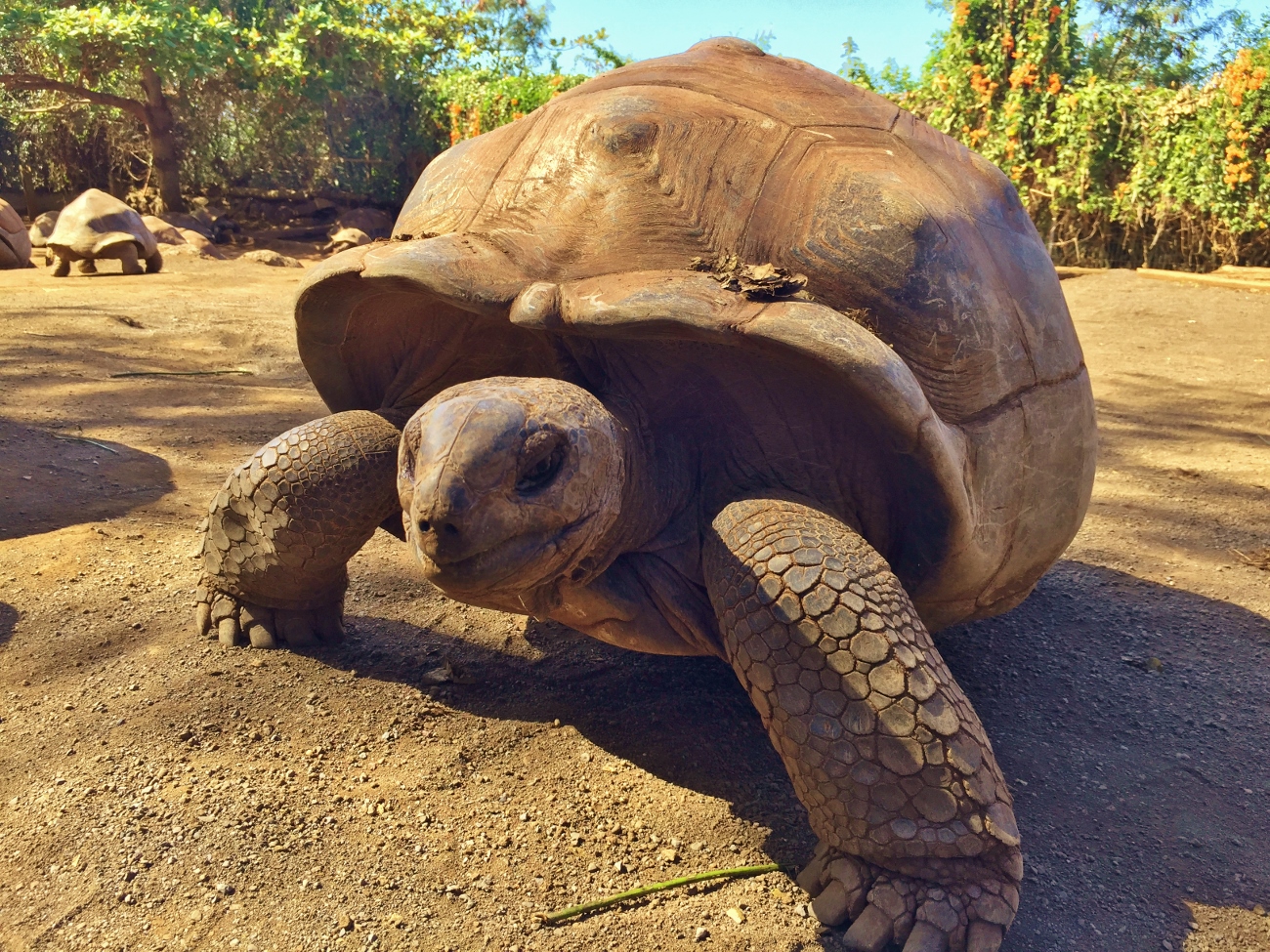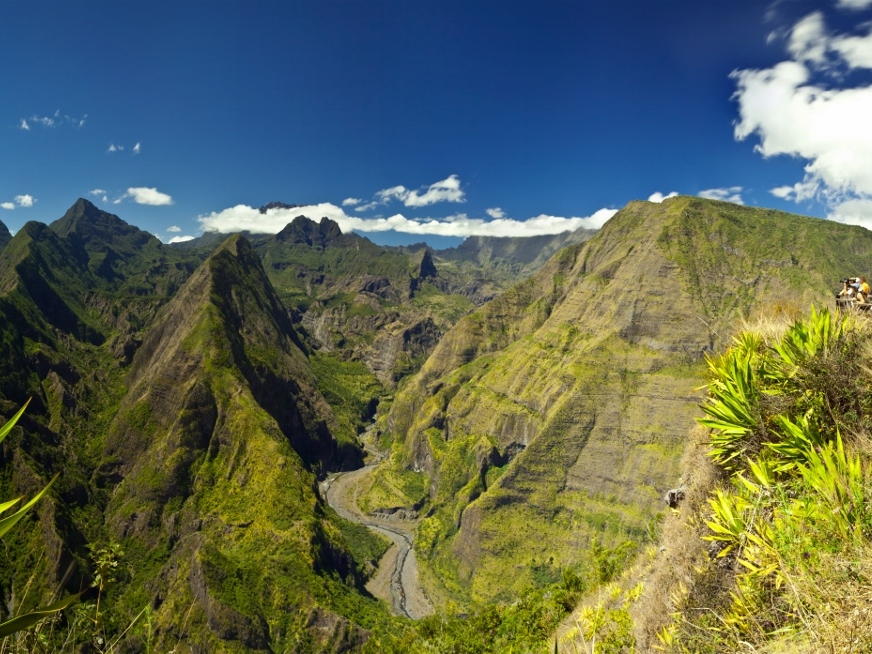 2. Magnificent landscapes
Reunion Island offers some magnificent landscapes. 40% of the territory is classified as a Unesco World Heritage Site for its pitons, cirques and ramparts. You will quickly understand why when you discover its steep relief and breathtaking panoramas!
3. Climate
On Reunion Island, the climate is good all year round on the coast. Moreover, the temperature variations between day and night are less marked than in Europe.
On the coast, daytime temperatures range from 24°C (southern winter) to 32°C (southern summer). At night, temperatures vary between 17°C (southern winter) and 23°C (southern summer).
4. Health and safety
As Reunion is a well-developed French island, you will find all the health services of the mainland. Furthermore, no vaccinations are required to come to Reunion.
There is no security problem on the island, either in the cities or during your escapades. Nevertheless, as everywhere, and especially in tourist areas, we advise you not to leave valuables in your vehicle.
5. Time difference
Reunion Island's clock is set to GMT+4, which is 4 hours ahead of the Greenwich meridian. This means that there is not much of a time difference with France and with neighbouring countries such as Belgium, Switzerland and Germany…
Reunion does not change time.
Thus, between the months of November and April, there are 3 hours more in Reunion than in mainland France (when it is 12 o'clock in Reunion, it is 9 in Paris).
Between the months of April and November, it is 2 hours later in Reunion than in mainland France (when it is 12 o'clock in Réunion, it is 10 o'clock in Paris).
6. Hiking
Reunion Island is a hiker's paradise. With its sculpted reliefs, its waterfalls and its grandiose panoramas.
7. Activities
Why should I go to Reunion Island? Because the island offers a vast playground for many activities. You can take a helicopter flight over the island, do your first skydiving jump, go paragliding and observe the Reunionese landscape! Admire the whales and dolphins from a boat, go deep-sea fishing, scuba dive and observe the underwater fauna, go canyoning in the waterfalls of Reunion…
8. Beaches and lagoon
Reunion Island has a discontinuous reef belt of about 25 km. The most beautiful and largest lagoon is 7 km long and is located on the west coast of the island, between Saline-les-Bains and Saint-Gilles-les-Bains. This area is protected by a coral reef and swimming is therefore safe.
The depth of the lagoon is between 1 and 2 metres, making it an ideal place for children or for snorkelling and observing the colourful fish in the lagoon.
Reunion Island has a tropical climate, so the water temperature in the lagoon is pleasant all year round, varying between 23°C (southern winter period) and 30°C (southern summer).
9. The people of Reunion
One of the reasons to visit Reunion Island is also for its population. You will be seduced by the kindness of the Creoles. Reunion Island is a mixed population (10 countries are represented). Here, there is little racism and a beautiful harmony of religions which live side by side: it is not unusual to see a mosque next to a church.
10. Creole cuisine
Why should I go to Reunion? Reunion's gastronomy will seduce you! With a diversity of exotic fruits, sea and land products, spices and chillies, the local cuisine will take you on a journey thanks to its Indian, Chinese and metropolitan influences. Not forgetting the rum, in cocktails or arranged.
About Tropical Home
Tropical Home is the reference agency for seasonal rentals in Reunion Island.
Visit our website to discover the list of our holiday rentals.